Pompéia
Looking southwest at Pompéia station.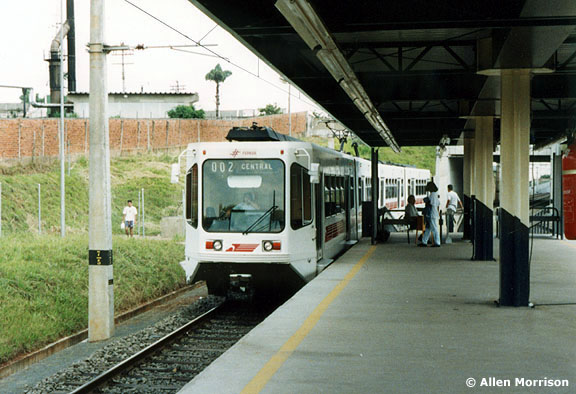 Looking west from an overpass near the station.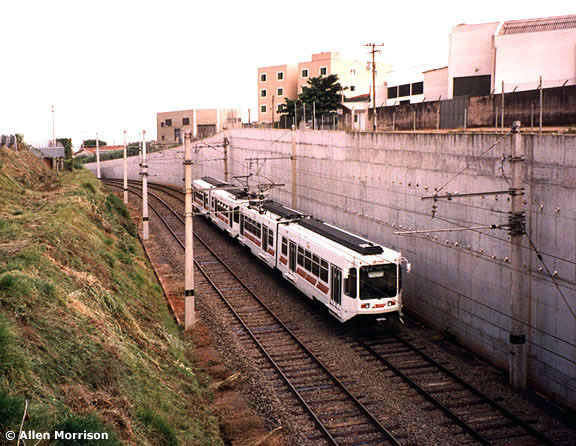 Another view from the overpass.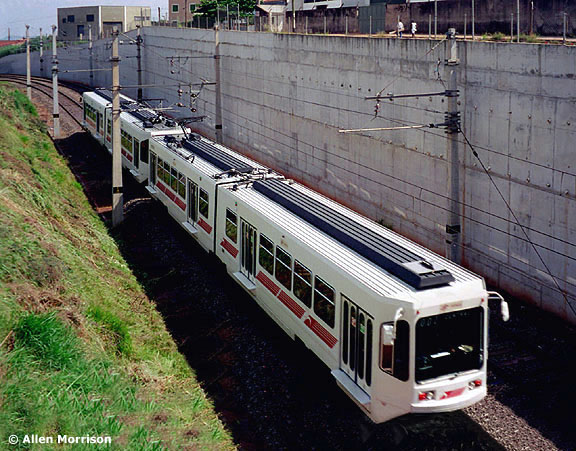 This is the last picture that I took. Guards prevented photography at other stations, including at the Campos Elíseos terminus. This beautiful railway and its cars were scrapped 10 months after my visit.
RETURN TO TEXT, MAP AND PHOTO INDEX